Home
Furnished Rentals in Colorado Springs
Premier Furnished Housing caters to the furnished rental housing need in Colorado Springs with fully furnished rental homes that invite comfortable living for an extended stay. Furnished rentals are the ideal home away from home, and Premier Furnished Housing caters to the needs of corporate housing, disaster housing, and short-term leasing with options starting at three months.
Upscale furnished rentals in Colorado Springs provide an excellent option for corporate housing or disaster relief housing. It is the goal of Premier Furnished Housing to provide comfortable living quarters that serve as a tastefully designed oasis, tailored to suit the needs of those seeking a temporary home during any transitional phase.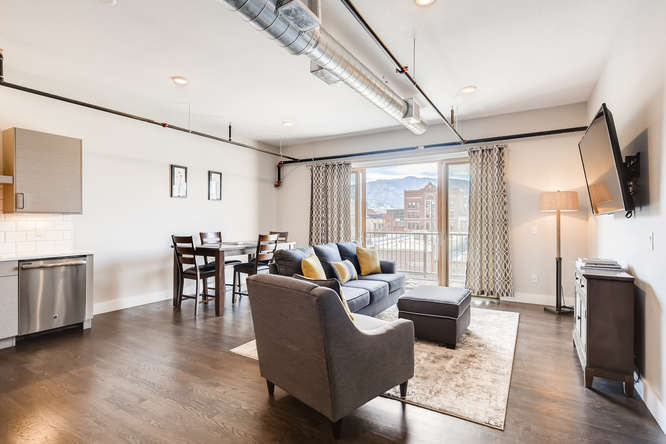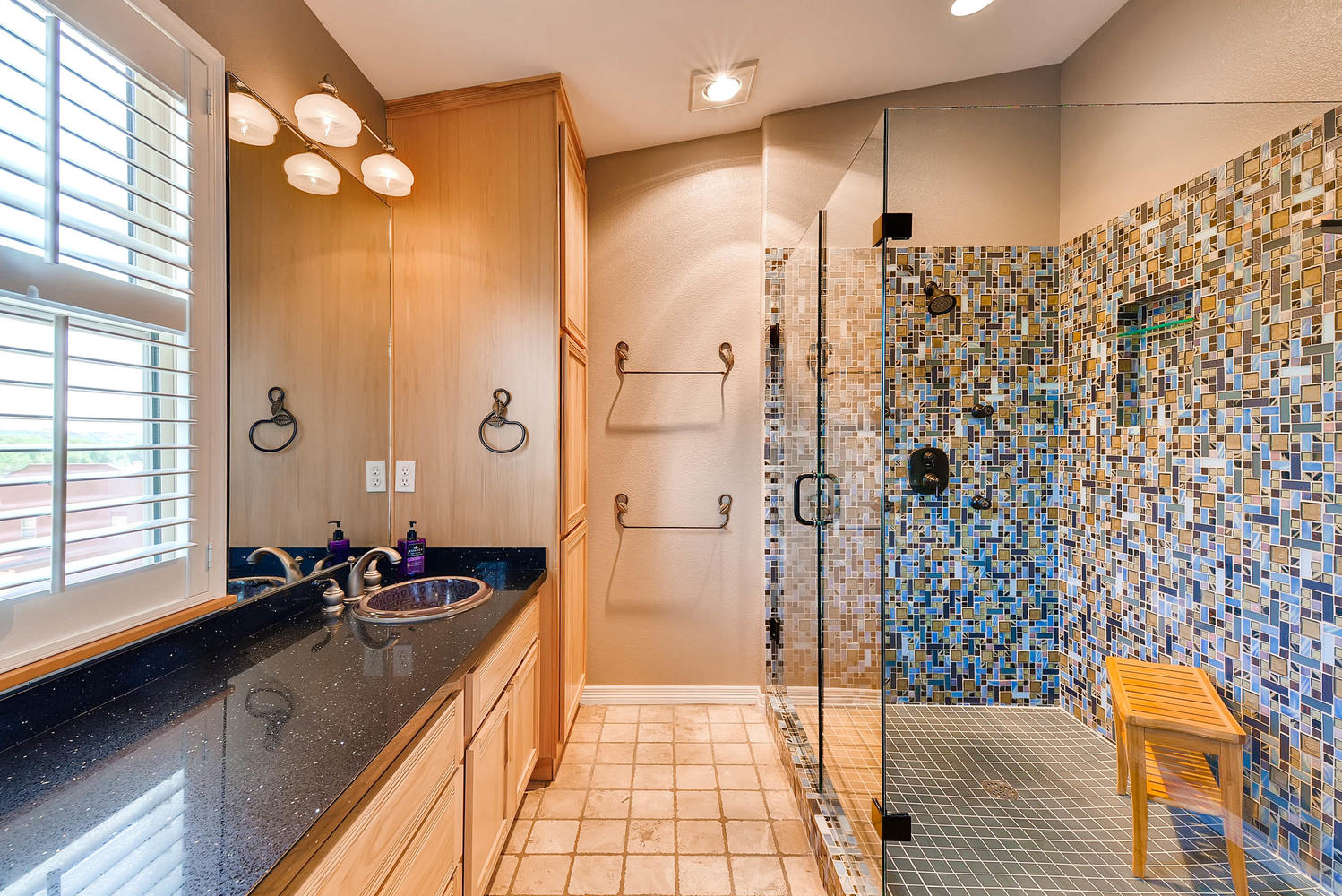 Furnished Houses for Rent in Colorado Springs
Furnished houses by Premier Furnished Housing of Colorado Springs offer rates starting at $2500 per month, as well as offering additional tailored furniture packages to meet custom requirements and specifications. To learn more about specific availability for furnished rentals in the Colorado Springs area, contact Premier Furnished Housing Here.
Fully furnished housing options are available on a daily basis with nightly rates starting at $80. Each furnished property is equipped with the appliances, furniture, and accessories you need to feel at home. Forego an extended stay hotel and settle into a furnished rental made for living.
Fully Furnished for Your Comfort
The philosophy of Premier Furnished Housing maintains the idea of providing a tailored experience that feels more home than rental. We offer options suitable for corporate housing, disaster relief, and government per diem. To learn more about who we are and what we offer, please browse our site and [explore our properties].
Find your fully furnished home sweet home with us in sunny Colorado Springs, Colorado!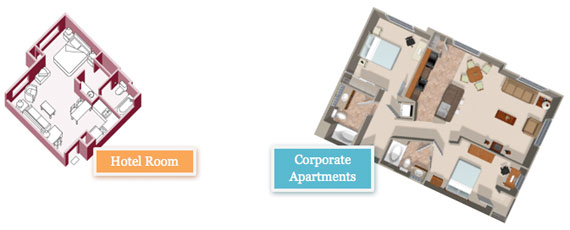 Pet-Friendly Furnished Homes and Apartments
Premier Furnished Housing offers fully furnished homes, townhomes, and apartments that are also pet friendly. Breed and/or weight-restrictions may apply, so please be sure to let your leasing professional know in advance for adequate accommodations. To learn more about pet-friendly furnished housing availability, please contact us.
If you would like more information about Premier Furnished Housing short-term leasing options, or to find out more about leasing terms, the consolidated monthly billing, or customizable options, please be in touch with our team.
A Furnished Rental with Amenities You Need
Take comfort in knowing that your furnished rental comes equipped with the amenities want and expect. Your fully furnished rental comes with a complete kitchen and housewares, as well as an in-home washer and dryer. Other amenities include all utilities, smart TVs and high-speed internet.
Corporate Housing in Colorado Springs
As a leader in corporate housing solutions in the Colorado Springs area, Premier Furnished Housing has worked with some well-known businesses, contractors, and other entities to ensure employees, consultants, and other professionals are well-taken care of while on extended business in Colorado Springs.
To learn more about the specific furnished housing solutions offered by Premier Furnished Housing, please visit our About page, or reach out for more information.
Customized Furnished Rentals in Colorado Springs
If you have any questions about finding a furnished rental the exceeds your expectations for business travel, please be in touch with the Colorado Springs housing and leasing office to learn how Premier Furnished Housing works with employers and businesses to arrange quality corporate housing solutions for a variety of business arrangements.
Disaster Housing in Colorado Springs
Premier Furnished Housing provides disaster housing options for those seeking temporary housing solutions in Colorado Springs. When catastrophic or unforeseen events leave families stranded, short-term leasing options can provide relief and solace to families displaced. Please find more information about disaster and relief housing Here.
If a remodel or renovation requires temporary evacuation, a short-term furnished rental may offer respite during a time of upheaval and disarray. Whatever your situation may be, the team at Premier Furnished Housing will handle your needs with professional efficiency to make your transition through temporary housing as smooth and comfortable as possible.
Find Your Furnished Rental
Find the furnished rental that is centrally located and best matched to your personal needs.
WHAT OUR CUSTOMERS ARE SAYING
TESTIMONIALS
Premier Furnished Housing was excellent
Our arrival was smoothly arranged, and the place was furnished quite well. The kitchen was equipped to perfection, and Sumer was very helpful in getting our computers set up and running. We plan to come to Colorado again next year and we will certainly arrange our stay through Premier Furnished Housing. Sincerely, S. Alter
The level of service was second to none!
When I arrived at the unit, everything was clean and nicely furnished. The cable was all set up, and there were even some snacks and drinks in the refrigerator! Best regards, Michael P.
Moving in was a breeze
Every little detail was thought of right down to dishwashing detergent, cooking utensils (pots, pans, silverware, plates, glasses, etc.), and bedding just to name a few. Customer service was exceptional. Premier Furnished Housing will pretty much bend over backwards to help out and make sure the stay is a pleasant one. Thank you. G. Doine